YOURFRIENDANDRE mobile presets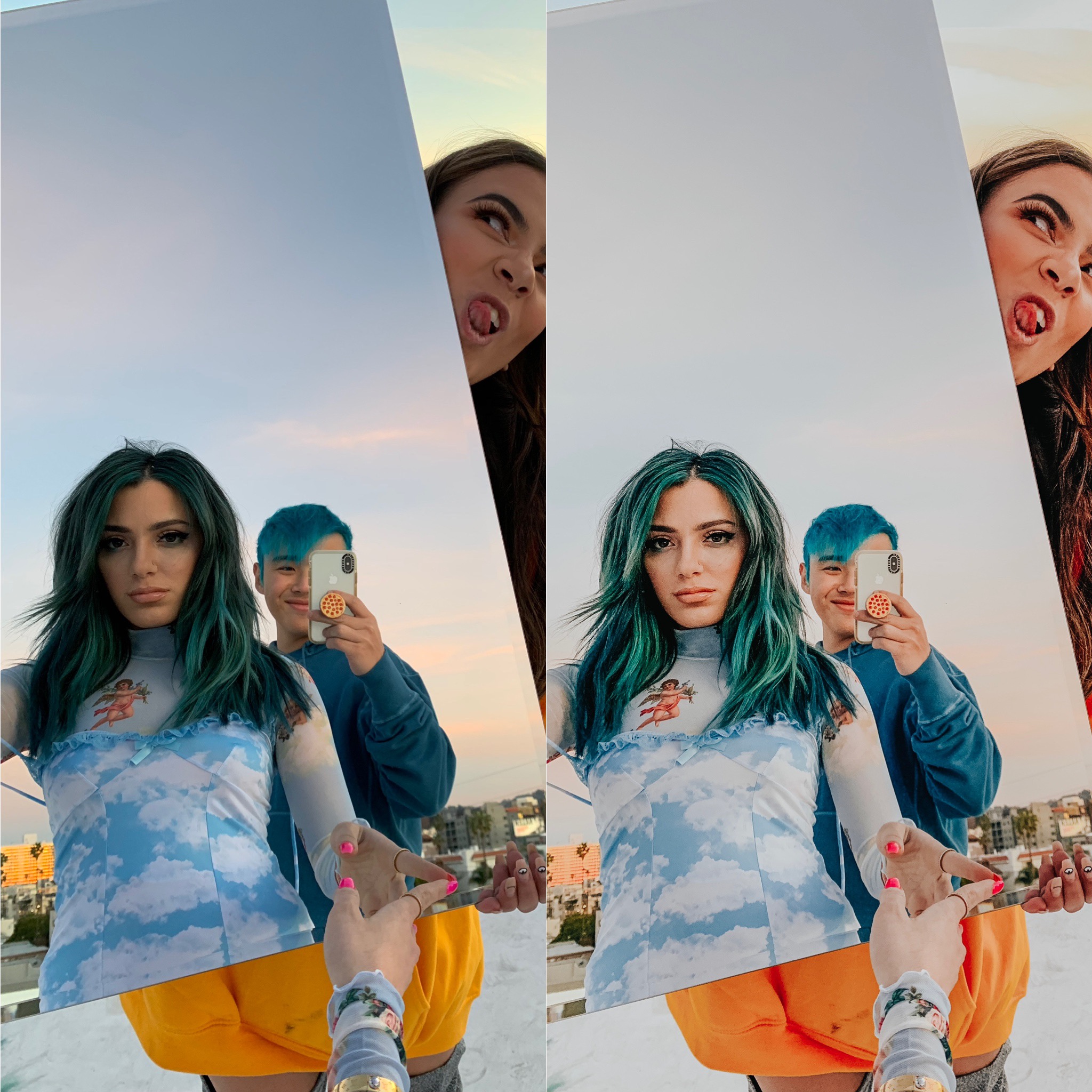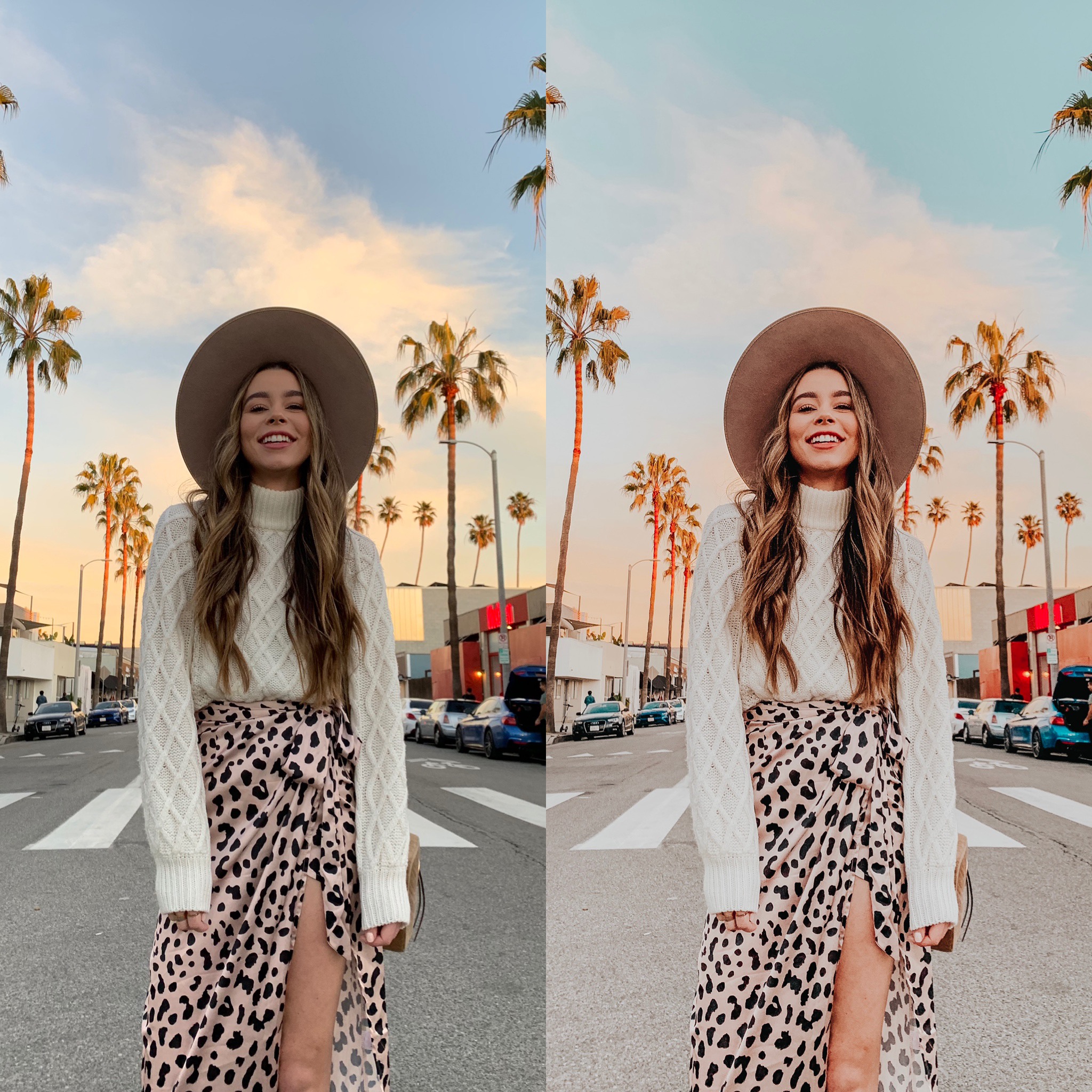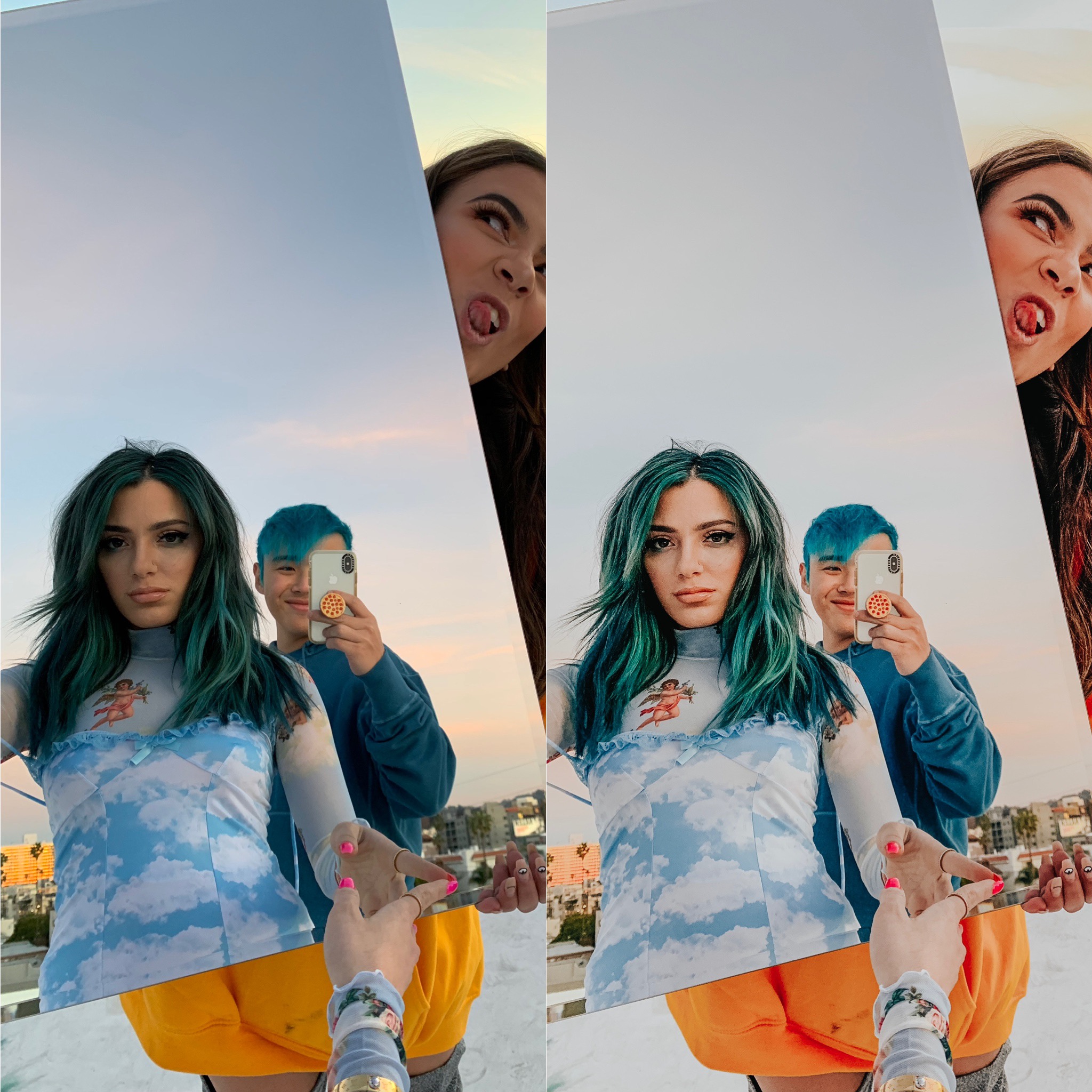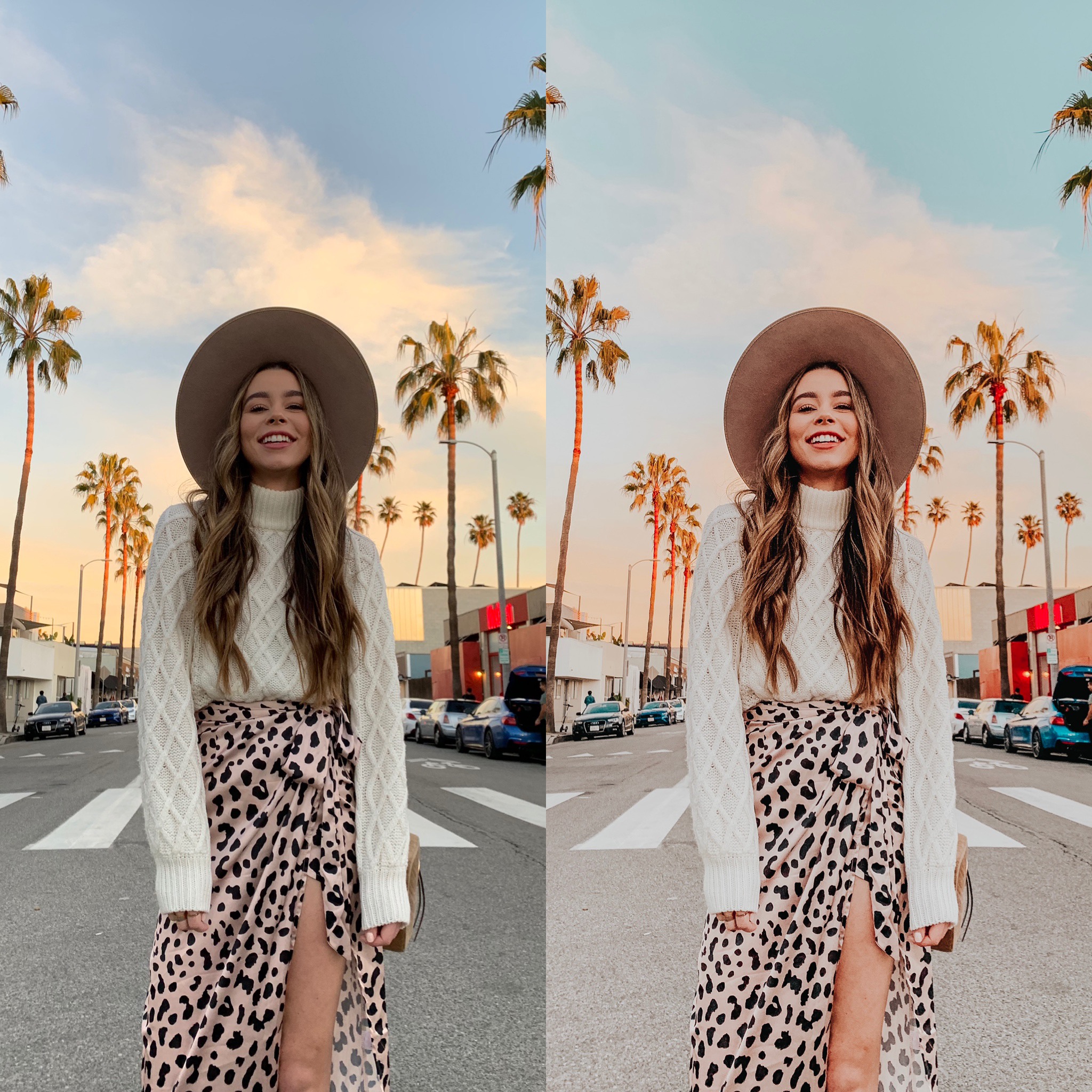 YOURFRIENDANDRE mobile presets
The YOURFRIENDANDRE mobile preset pack contains the five mobile presets I use to edit on my phone. This preset pack includes presets to match the style of my photography on @yourfriendandre as well as my own personal iPhone photos on @theandrenguyen. These presets are versatile and are made to work on any photo with tweaking and adjustments .
INSTALLATION: You must have access to a desktop/laptop computer to download these presets (you can download them from your confirmation email). No Lightroom subscription is required to use these presets. You will receive a zip file. Double click the zip file to open 5 DNG files, which are the presets files. After, you will need to either Airdrop, email or text the preset files (DNG) to yourself and save them to your camera roll on your phone (the files will look blank on your camera roll but this is ok). You will then import the DNG files into your Lightroom mobile app on your phone. The files will pop up in the Lightroom mobile app labeled by preset. Click the three dots on the top right corner and click copy settings. Then you can go to your personal photo you'd like to edit and click the three dots again and then paste settings. To create/save preset, click the three dots on the top right corner and click create preset then type in the name of the preset and save. Do this for each preset you downloaded.
DISCLAIMER: These presets are a great base for creating vibrant, beautiful photos but keep in mind that every photo is lit and composed differently and these presets will have different effects photo to photo. Adjusting and tweaking certain settings goes a long way.
Tag me in your photos and use #yourfriendandrepresets so I can check out your edits!
All preset sales are final. Digital products can not be returned, no refunds are available.
For any questions email contactyourfriendandre@gmail.com